As a verb, to muse is to consider something thoughtfully. As a noun, it means a person — especially a woman — who is a source of artistic inspiration. In mythology, the Muses were nine goddesses who symbolized the arts and sciences. Today, a muse is a person who serves as an artist's inspiration. Often filmmakers talk about a certain actor being a muse — meaning the actor inspired a movie. Writers, painters, musicians, and other artists have muses. Muse can also refer to thinking deeply. If you muse about something, you're giving it serious thought. You can't muse in five seconds. People muse on certain ideas for years.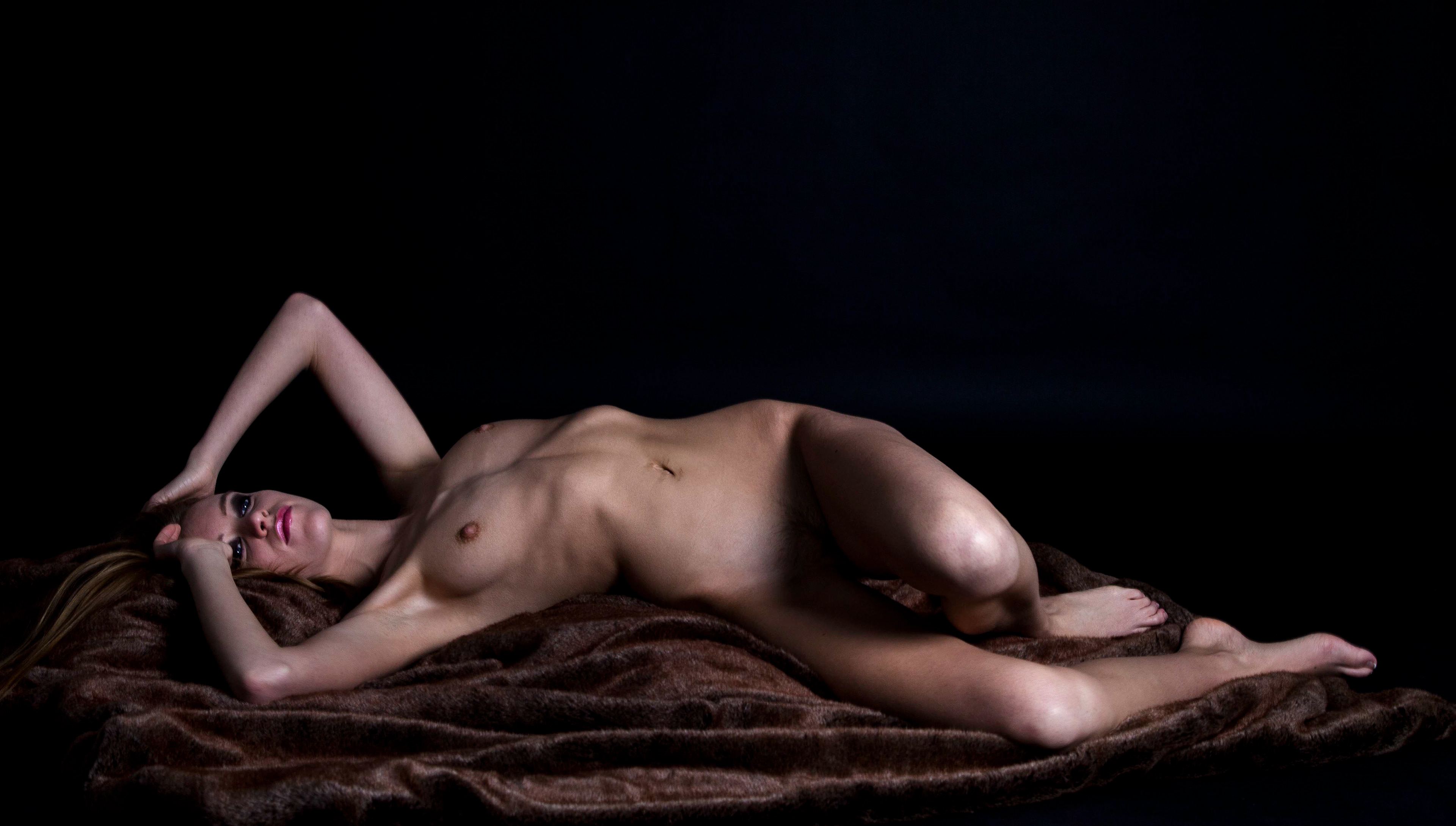 American film producer Jeremy Prokosch (Jack Palance) hires respected Austrian director Fritz Lang (playing himself) to direct a film adaptation of Homer's Odyssey. Dissatisfied with Lang's treatment of the material as an art film, Prokosch hires Paul Javal (Michel Piccoli), a novelist and playwright, to rework the script. The conflict between artistic expression and commercial opportunity parallels Paul's sudden estrangement from his wife Camille Javal (Brigitte Bardot), who becomes aloof with Paul after he leaves her alone with Prokosch, a millionaire playboy.
While founded on Alberto Moravia's story of the progressive estrangement between a husband and wife, Godard's version also contains deliberate parallels with aspects of his own life: while Paul, Camille, and Prokosch correspond to Ulysses, Penelope, and Poseidon, respectively, they also correspond in some ways with Godard, his wife Anna Karina (his choice of female lead), and Joseph E. Levine, the film's distributor. At one point Bardot dons a black wig, which gives her a resemblance to Karina. Michel Piccoli also bears some resemblance to Brigitte Bardot's ex-husband, the filmmaker Roger Vadim.